Celebrate 11 Year of Dedicated Work with Us!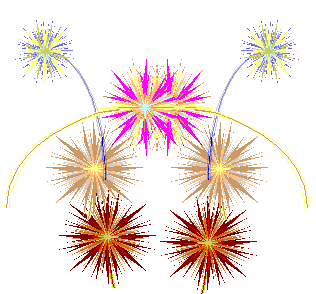 We invite you to celebrate with us and  share things that you associate with number "11"- it could be the day of your birth, the number of years that you've been taking music lessons/married/living in LA, etc.
Please email us with the subject line "11" at Contact@MusicTeacherLA.com and can WIN FREE Music Lesson in Piano, Voice, Violin, Guitar, Drums or Woodwinds.