Unlock the World of Music: Personalized In-Home Lessons
Start taking private in-home music lessons of unparalleled quality with Los Angeles pros: 🎹Piano, 🎤Voice, 🎸Guitar, Ukulele, 🎻Violin, and 🥁Drum. Let the joy of music fill your home today!
All levels and ages (kids 4+ and adults) are welcome! Our comprehensive teaching brings fun and education together. Join recital parties, experience quality since 1991, and be part of Los Angeles' music-loving community! 🎼🎹🎤🎸🎻🥁
At Music Teacher LA, we live for music and love sharing it.💖 Not to mention that today, Music Teacher LA provides a few hundred weekly music lessons! Lastly, most of our music students continue learning with Music Teacher LA for an average span of 6 years.
Call now at (310) 220-0405 or Request Info to set the melodies in motion.
Elevate Your Musical Journey with Unsurpassed Excellence
Los Angeles' Premier Music School. Only the Best of the Best!
Established in 1991, Music Teacher LA has been setting the standard for private in-home music lessons in Los Angeles. Our business slogan, "Only the Best of the Best!" encapsulates our unwavering commitment to providing exceptional musical instruction.
With a team of handpicked, highly skilled teachers, we further ensure that our students receive the highest quality education tailored to their individual needs.
Lastly, our track record of excellence and dedication has made us the premier choice for music lessons in Los Angeles. Music Teaching is in Our Name! 🎶 It's your time to let the music flourish – call us: (310) 220-0405!
Meet Founder & CEO
Since 1991
Our story began with a visionary piano teacher who was bursting with a passion for music teaching. She wanted to spark excitement, share creativity, and nurture music learning in Los Angeles families.
Our founder, Olesya MacNeil, holds three Master's Degrees in Music, Psychology, and Pedagogy from a prestigious university in the former USSR.
Olesya has been delivering high-quality in-home music lessons since 1991.
Olesya's expertise made her a highly sought-after piano teacher in Los Angeles. Her student roster included the children of Larry King, Billy Baldwin, Dan Beckerman (the LA Kings' governor), Susannah Grant (the Oscar-winning screenwriter), Bennett Schneir (the animated film producer), and many other professionals.
Olesya assembled a team of skilled musicians, passionate about quality 🎹music education. >>About FOUNDER
Oustanding Teachers
Named the BEST in L.A.
🎹🎸🎻 Introducing Our Outstanding Instructors in Los Angeles 🎹🎸🎻 🏆 Handpicked by Founder Olesya MacNeil – Named the Best in Los Angeles.
🎓 Only 2% of all interviewed musicians, who wish to join the team, meet our rigorous standards:
🎶 Graduate Music Degree
🎵 Professional Musical Achievements
👨🏫 Extensive Teaching Experience
😊 Motivating and Friendly Personalities
🌟 Excellent References
🔒 Verified Student Satisfaction
🔥 A True Passion for Teaching Music
From the top-rated music teachers in Los Angeles to award-winning performers, composers, and producers, our music instructors are dedicated to discovering your potential, supplying an effective and fun learning process, and helping you reach your musical goals.
Performances and
Recital Parties
Get ready to groove and shine at our unforgettable recital parties! 🎉
At Music Teacher LA, we believe in celebrating every step of your musical journey. 🎶 That's why we throw exciting recital parties where kids not only showcase their talent but also take home trophies and/or goodie bags as a testament to their hard work and dedication. 🏆🌟
But the fun doesn't stop there! 🎂🎉 Our recital parties end on a sweet note with food, drinks, and a delicious recital cake that's the icing on the musical cake! 🍰🎵
And that's not all – we're not just about parties, we're about progress too! Our dedicated instructors offer tailored preparation for exams, competitions, and auditions based on each student's desires. 🎤🏅🎹
Join us for music, joy, and celebrations that you'll cherish forever!
Read reviews about Music Teacher LA on social media and connect with us
Music Lessons We Teach in the Comfort of Your Home
Our talented piano instructors teach a variety of styles from classical to popular music. We offer Los Angeles students the music they love to play so that they stay motivated to learn and practice. >>Learn more about PIANO Lessons
The violin is a good choice as a first instrument for young beginners because the size of the instrument can be fitted to the child. It is also excellent for developing a good ear for pitch and tone. >>Learn more about VIOLIN Lessons
We provide guitar lessons for students ages 6 1/2-adult and bass guitar lessons for ages 8-adult. Guitar and bass students learn rhythm, notation, chords, sight-reading, technique, and more. >>Learn more about GUITAR Lessons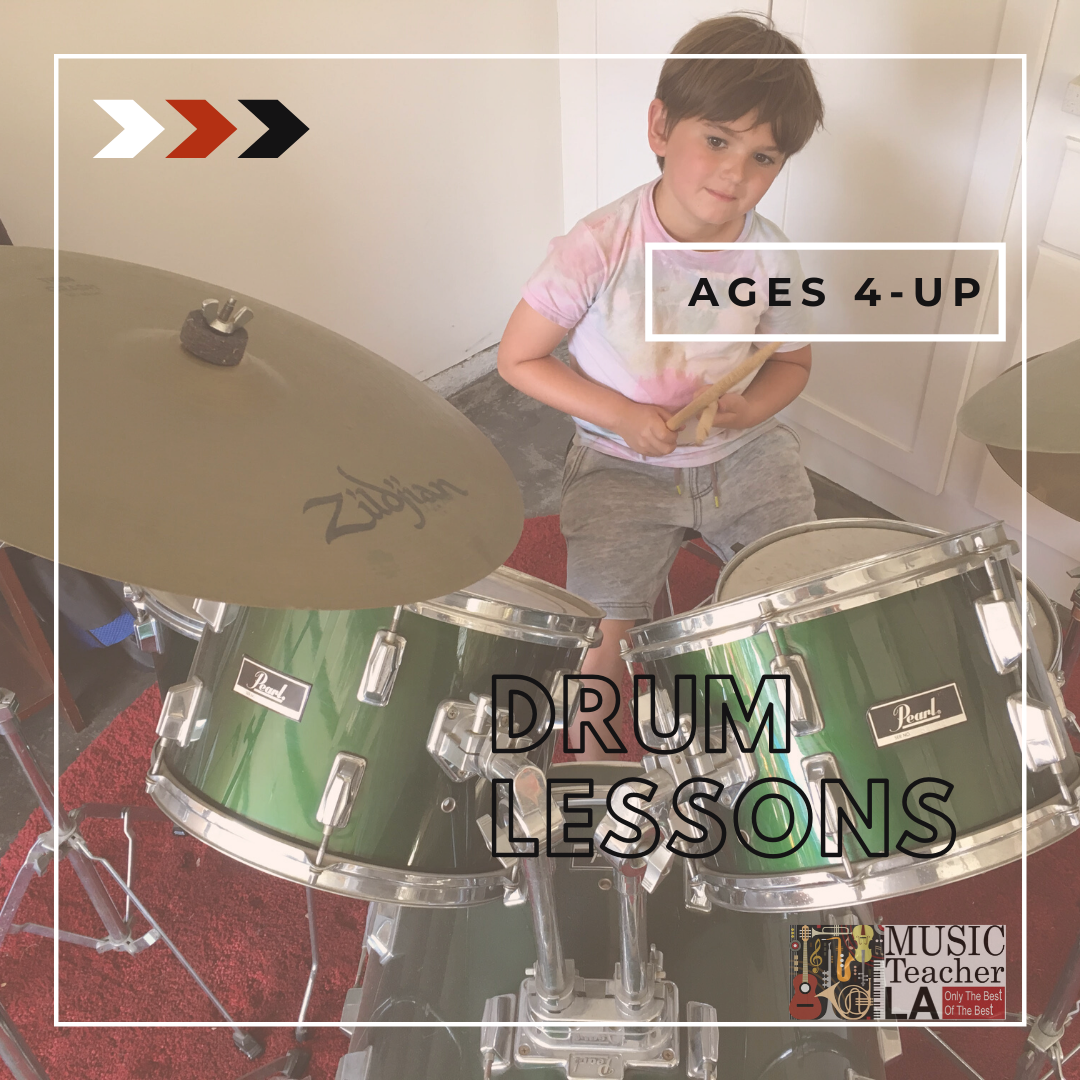 Drumming is a fun way to exercise! Your curriculum will be fully personalized. Moreover, your drum teacher will accommodate your requests regarding any genre. >>Learn about DRUM Lessons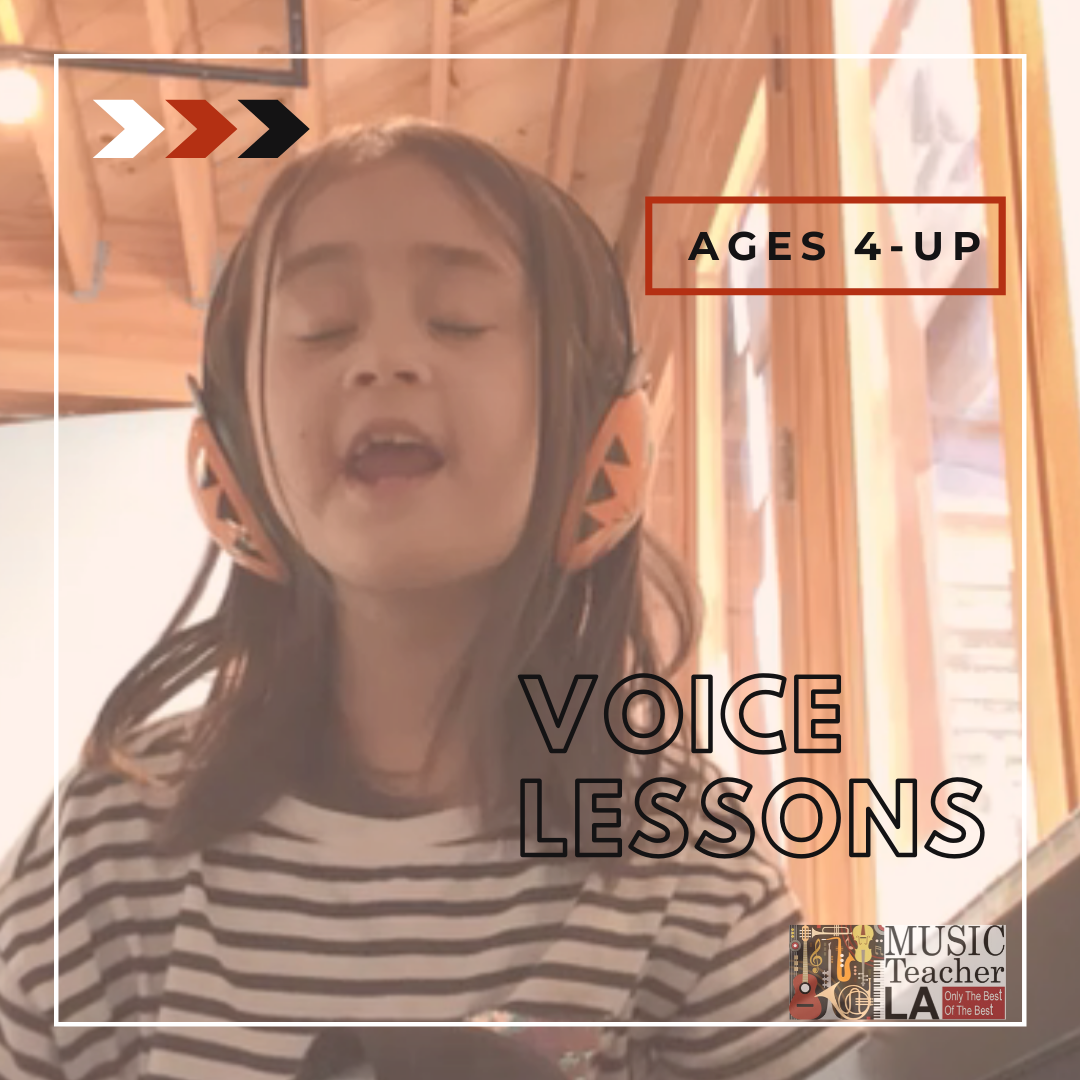 You choose what you like to sing! Your in-home or online vocal training will include learning techniques, dictation, breathing, range expansion, and more>>Learn more about SINGING Lessons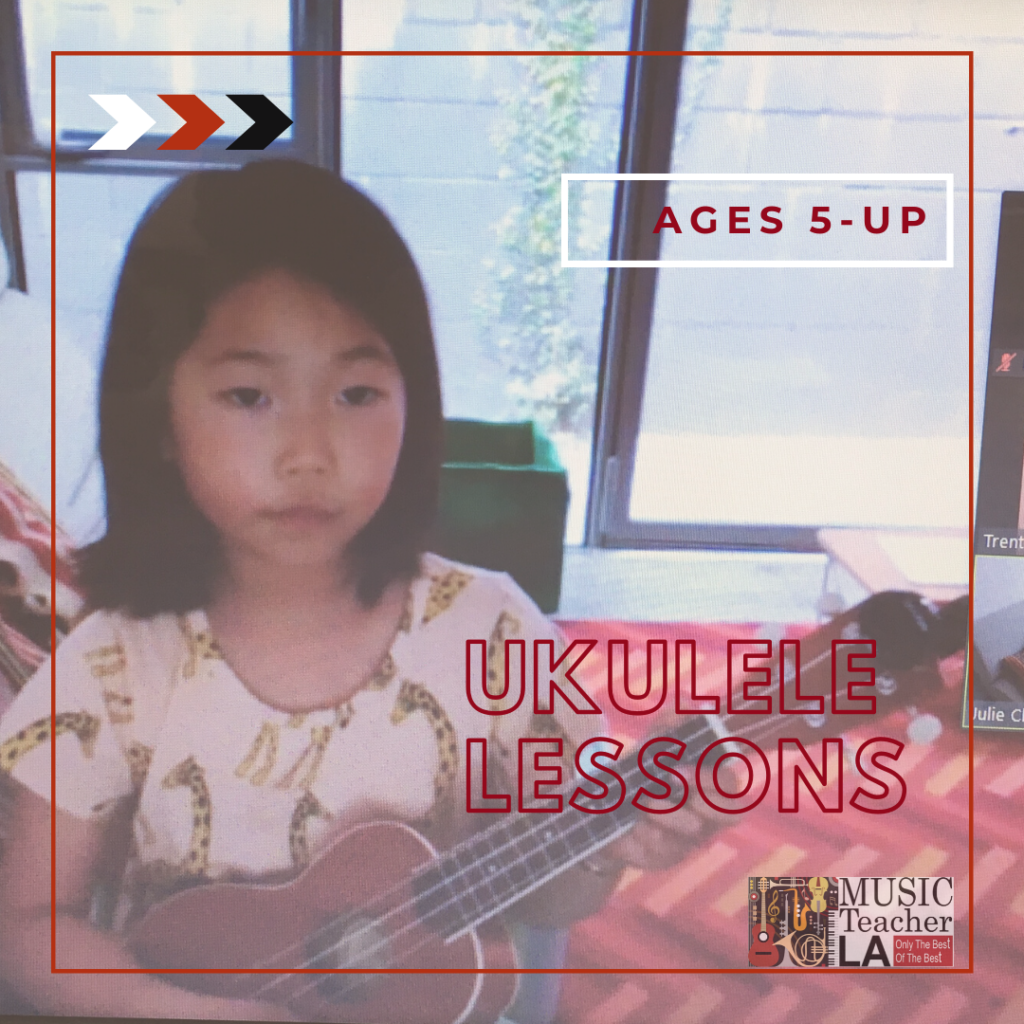 Children as young as 5 and adults quickly fall in love with our in-home or online ukulele lessons. Not only you will learn chords and songs, but also technique, sight-reading, and theory in the most fun way!
Fun & Successful Process
We craft unique lesson plans that align perfectly with your preferences, learning speed, and requirements
Count on us for proven, comprehensive, and fun-filled lesson plans that have garnered praise from students of every age. From building a strong musical foundation to delving into an advanced conservatory-level study, our lessons cover it all.
And that's not all. Whether you wish to compose, sharpen your musical ear, or explore the world of production, our experts are here to fulfill your aspirations.
Convenient Schedule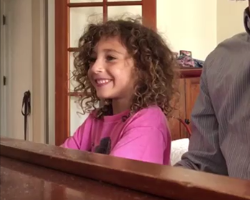 Discover the ultimate convenience of learning from home in Los Angeles!
Busy schedule? No problem! Our music lessons are tailored to your lifestyle. Join us for in-home lessons, available 7 days a week.
Can't make it in person? Our live online lessons via Zoom are designed to fit your needs.
Explore the magic of music effortlessly. In-person lessons span across Los Angeles, and with just an internet connection, your private virtual sessions come to life.
Competitive Rates
  Join the ranks of those benefiting from our acclaimed teaching, as we proudly hold the title of the Best Music Teachers in Los Angeles. Our rates stand as a testament to our commitment – they're not just competitive, they're also reasonable.
Enjoy flexibility without the pressure of a long-term commitment. Our tuition follows a convenient month-to-month structure, offering 4-5 lessons each month. What's more, your payment is effortlessly handled, and automatically processed on the first day of each month for lessons that lie ahead.
Learn to play songs, get instrument care tips, and watch video lessons and recitals!
Discover the perfect age to start private music lessons, find out the beginner-friendly instrument of choice, and get insights into our top-rated L.A. music teachers. 🎶 Read FAQs to fuel your musical curiosity! 🎵
Discover the Magic of Music Lessons at Your Doorstep!
Call Music Teacher LA at (310) 220-0405 for Convenient In-Home
🎵 Lessons in Los Angeles or Request Info