MTLA Slider 002
LEARN FROM THE BEST TEACHERS
MTLA Slider 003 LOVE LESSONS
MTLA Slider 004 START TODAY
Private Music Lessons in Los Angeles
Music Teaching is in Our Name! 🎶 We offer private in-home music lessons of unparalleled quality in Los Angeles area since 1991. We teach 🎹Piano, 🎤Voice, 🎸Guitar, Ukulele, 🎻Violin, and 🥁Drums to children (ages 4-up) and adults.
Moreover, at Music Teacher LA, we enjoy sharing the love of music with our Los Angeles community! 💖Our team of teachers and office staff collaborate, research and brainstorm to continually improve and perfect an innovative and enriching music program to satisfy your needs and goals.
Furthermore, we balance learning and fun to stimulate our students to fall in love with what we know best- music!
Today, Music Teacher LA proudly provides a few hundred of weekly individual music lessons! Lastly, the majority of our music students take lessons with Music Teacher LA for an average period of 6 years.
Ready to start your musical journey? Call now: (310) 220-0405 or Request Info
What Sets Us Apart
Only the Best of the Best!
Established in 1991, Music Teacher LA quickly became Los Angeles' top music school, living up to its business slogan: "Only the Best of the Best!" From day one, we have been inviting the best music teachers in Los Angeles to join our team. Furthermore, we have been continuously designing the best music lesson plans for individual students during our teacher trainings and collaborations. Finally, we have been achieving and successfully delivering the best customer results and services to our Los Angeles community.
Founded and Operated by the Professional Musician
Music Teacher LA was founded by the acclaimed piano teacher who wanted to share her passion for music and teaching, her creative skill to motivate and excite students, and her love of music and learning with musically inclined children and adults in Los Angeles.
Music Teacher LA founder, Olesya MacNeil, graduated with three Masters's Degrees in Music, Psychology, and Pedagogy from a prestigious university in the former USSR. Olesya has been providing quality in-home music lessons since 1991.
Furthermore, our founder was a highly sought after piano teacher in the Los Angeles areas. She taught the children of Larry King, Billy Baldwin, Dan Beckerman (the LA Kings' governor), Susannah Grant (the Oscar-winning screenwriter), Bennett Schneir (the animated film producer), and many other professionals.
Olesya assembled a team of highly professional and experienced musicians who share her desire and enthusiasm for quality music education. >>Read more about our FOUNDER
Exceptional, Highly Experienced Music Teachers
Our founder Olesya MacNeil organized the very best music teachers in Los Angeles under one roof. In addition, it is not easy to become a Music Teacher LA instructor. Not to mention, only 2% of all interviewed musicians, who wish to join the team, meet the rigorous standards of:
Graduate music degree
Professional musical accomplishments
Moreover, extensive teaching experience
The creative and friendly personality type that motivates students
As well as outstanding references
Furthermore, verified students' satisfaction
Lastly, THE BURNING DESIRE TO TEACH vs. MAKE MONEY TEACHING MUSIC
From the top-rated music teachers in Los Angeles to award-winning performers, composers and producers, our music instructors are dedicated to discovering your potential, supplying the effective and fun learning process, and helping you reach your musical goals. >>Read more about our TEACHERS
Recitals and Competitions
We provide memorable and joyful recital parties. Additionally, we offer preparation for exams, competitions, and auditions, per students requests.
Fun and Successful Process
Our team thoughtfully designs customized lesson plans to match each student's individual taste, learning pace, and needs. Our lesson plans proven to be effective, comprehensive, and FUN! Moreover, they are highly praised by our students of all ages. We offer instruction from basic music education to conservatory-level study within our music lessons. Finally, composition, ear training, and music production are taught per students' requests.
Lessons Taught 7 Days a Week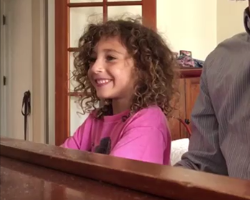 We know that you are busy!
Our In-Home, LIVE online, and In-Studio music lessons are offered seven days a week, mornings through evenings to accommodate your schedule.
We teach in-home lessons throughout the Los Angeles area. Additionally, virtual online lessons are offered via the Zoom app. All you need to log in to your private one-on-one virtual lesson is an internet connection and a computer or a smartphone.
Competitive Rates
Not only has our team been continuously named the Best Music Teachers in Los Angeles, but our rates are also competitive and reasonable.
For your convenience, there is no long-term commitment. The tuition is month-to-month and is based on 4-5 lessons each month. In addition, the payment for lessons is automatically processed on the first day of each month for a month of lessons in advance. >>View our TUITION and TERMS
Learn to play songs, get instrument care tips, watch video lessons and also recitals!
Discover the best age to begin private music lessons, the first and easy instrument to learn and also additional info about our top-rated Los Angeles music teachers. >>Read FAQs
Popular Music Lessons
Our talented piano instructors teach a variety of styles from classical to popular music. We offer Los Angeles students the music they love to play so that they stay motivated to learn and practice. >>Learn more about PIANO Lessons
The violin is a good choice as a first instrument for young beginners because the size of the instrument can be fitted to the child. It is also excellent for developing a good ear for pitch and tone. >>Learn more about VIOLIN Lessons
We provide guitar lessons for students ages 6 1/2-adult and bass guitar lessons for ages 8-adult. Guitar and bass students learn rhythm, notation, chords, sight-reading, technique, and more. >>Learn more about GUITAR Lessons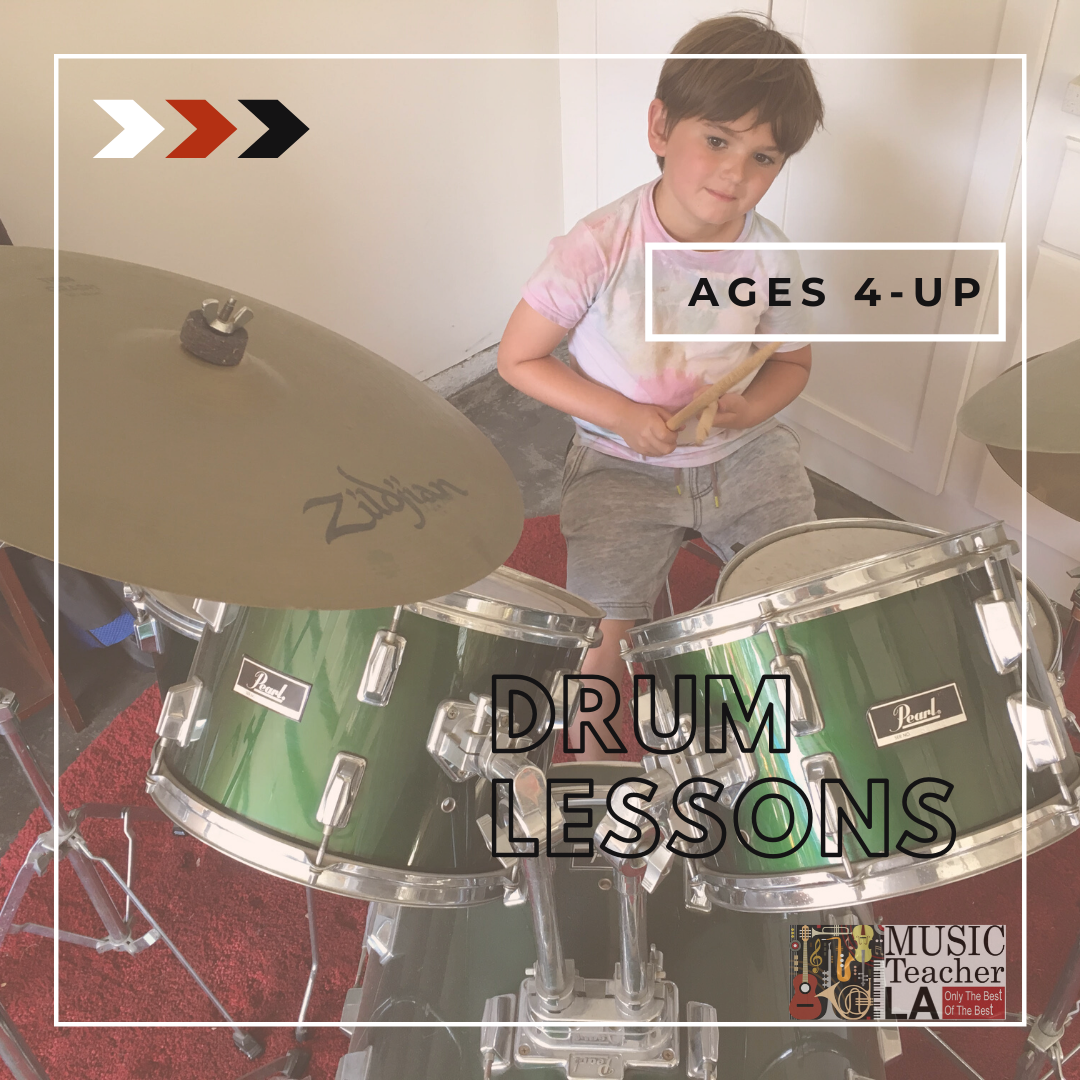 Drumming is a fun way to exercise! Your curriculum will be fully personalized. Moreover, your drum teacher will accommodate your requests regarding any genre. >>Learn about DRUM Lessons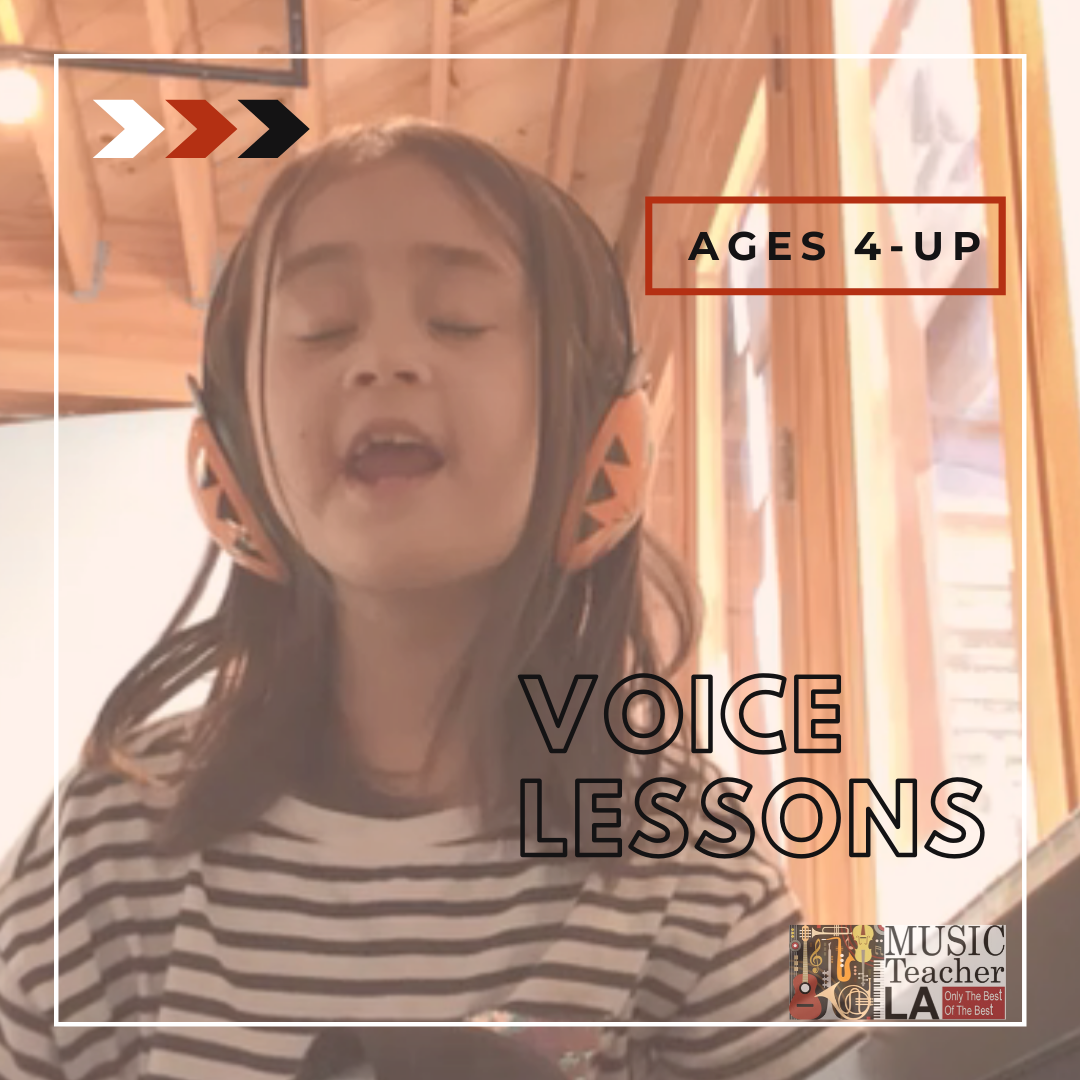 You choose what you like to sing! Your in-home or online vocal training will include learning techniques, dictation, breathing, range expansion, and more>>Learn more about VOICE Lessons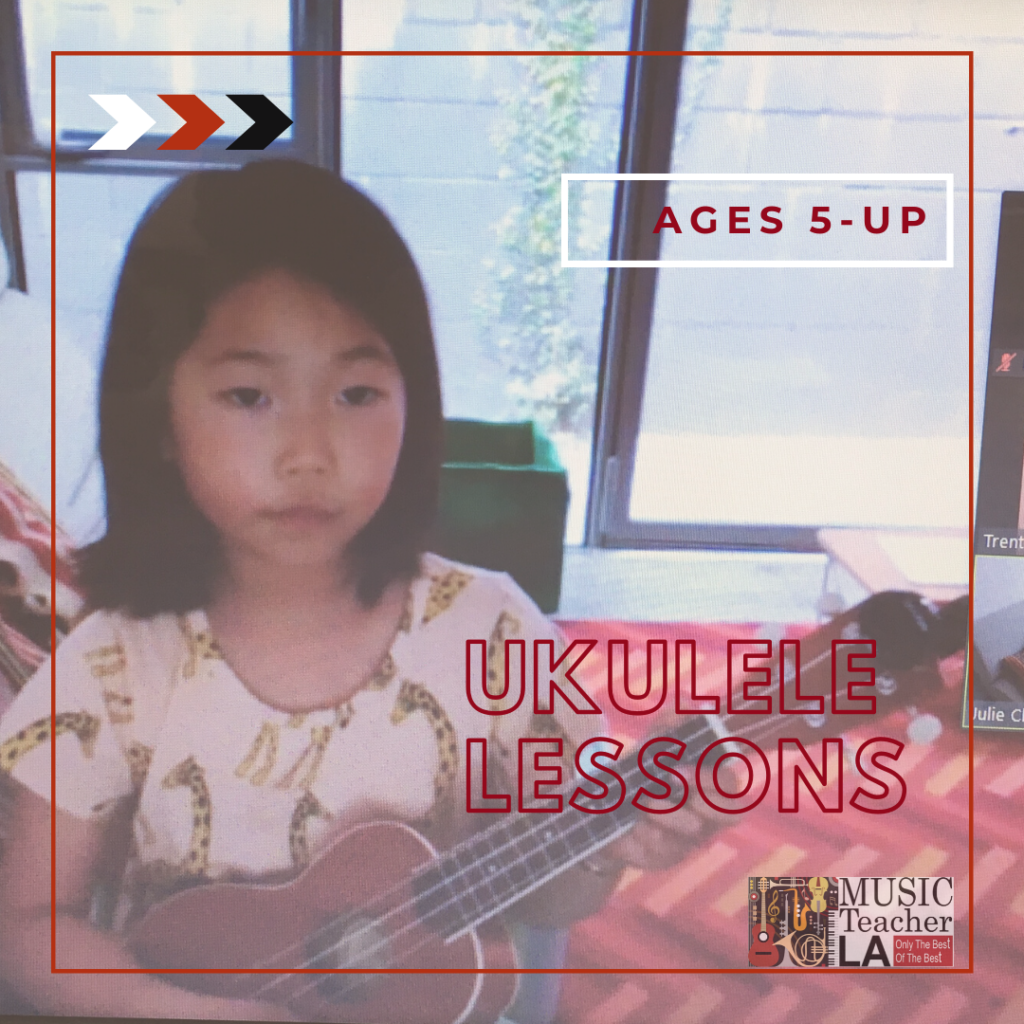 Children as young as 5 and adults quickly fall in love with our in-home or online ukulele lessons. Not only you will learn chords and songs, but also technique, sight-reading, and theory in the most fun way!
Read reviews about Music Teacher LA and connect with us
Call today: (310) 220-0405 or Request Info