MTLA Slider 002
LEARN FROM THE BEST TEACHERS
MTLA Slider 003 LOVE LESSONS
MTLA Slider 004 START TODAY
🎵 Welcome to the Epic Music Journey with Music Teacher LA! 🎵
We have been igniting musical sparks since 1991, providing top-notch, in-home music lessons that transform dreams into melodies. 🌟Our vibrant musical family has blossomed over the years, and we can't wait to welcome you into our harmonious world! 🎵
🎸 Music in Your Home, Magic in Your Heart 🎹
Picture this: your very own home transformed into a stage, your couch is the front row, and the symphony of your dreams echoes through the walls. This is our world, and we're bringing it to you! 🏡✨
🌍 World-Class Instructors, Limitless Inspiration 🌟
Our teachers are the global heartbeat of Music Teacher LA! With degrees from renowned schools and a stage presence that resonates worldwide, they're more than instructors – they're music ambassadors. 🎓
🎵 Unique, Talented, Passionate 🎵
Diverse backgrounds, and shared passion: Our music instructors are a kaleidoscope of talent, ready to guide you to your musical zenith. 🎤🎻 Whether it's performing, composing, or producing, their expertise creates a symphony of innovation.
🎓 Crafting Excellence, Fostering Growth 🎓
The journey doesn't end with talent – it begins with teaching prowess! We empower our teachers with comprehensive training and robust lesson plans. When you learn with Music Teacher LA, you're starting an extraordinary educational journey. 📚
🎶 Your Overture Awaits! 🎶
Ready to dive into musical magic in the comfort of your home? Claim your spot for an initial lesson that'll show you a world where notes become stories and melodies shape dreams.
Let's craft your musical symphony at Music Teacher LA! 🎵🚀
Piano Lessons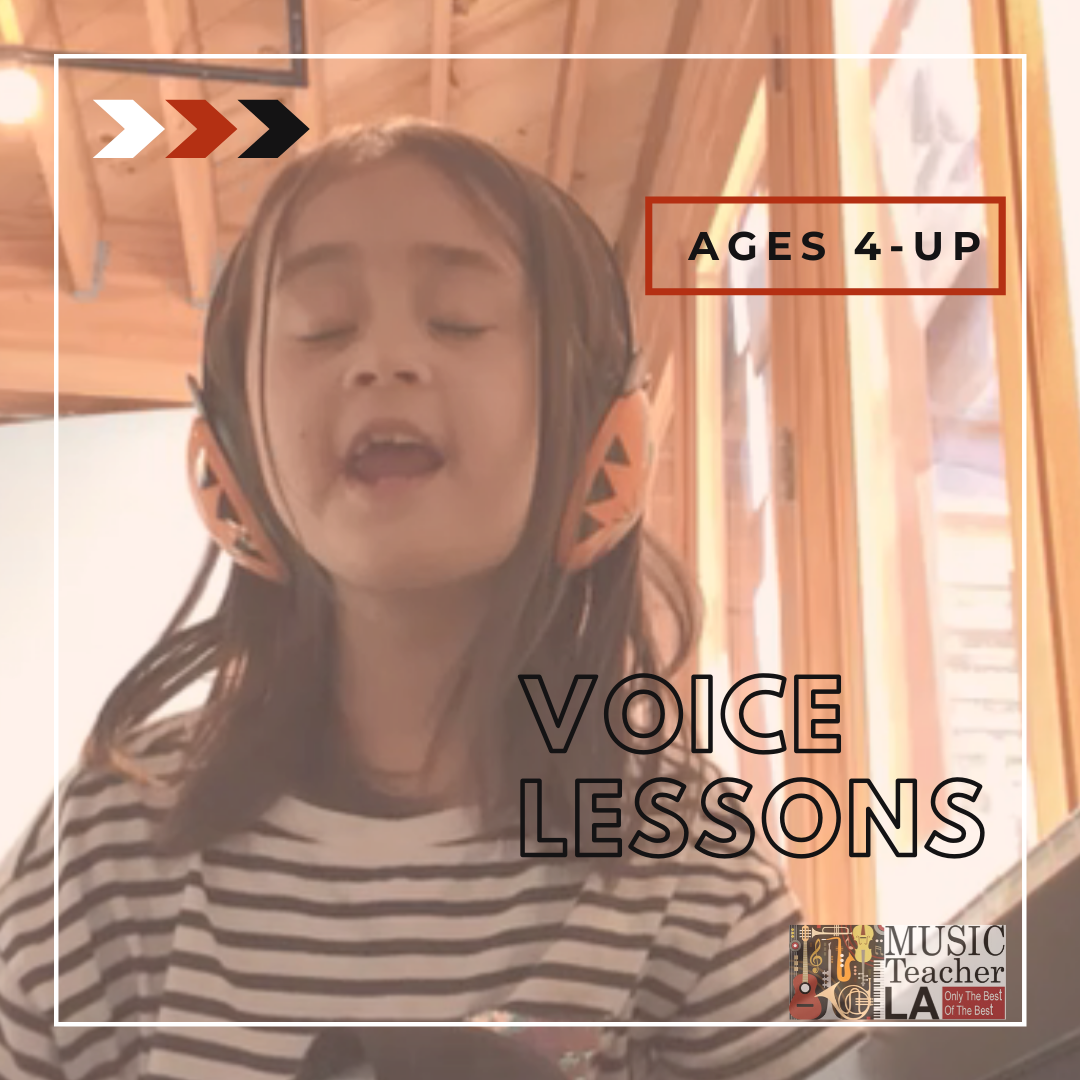 Vocal Training
Guitar & Bass Lessons
Violin Lessons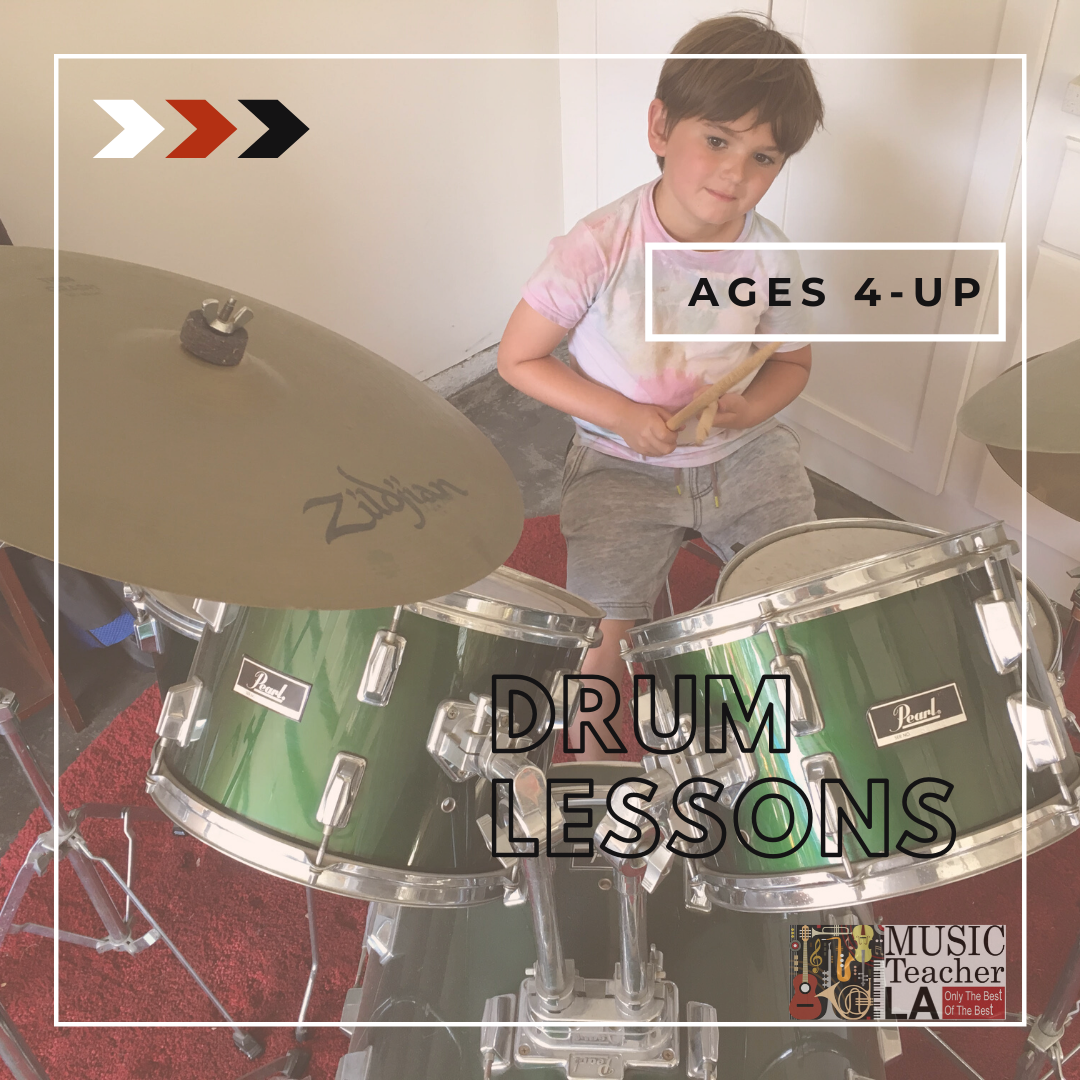 Drum Lessons
Ukulele Lessons
Discover the Outstanding Benefits of Music Teacher LA!
🎵 Founded and Guided by a Professional Musician: Learn more about our inspiring founder here.
🎶 Highly Qualified, Enthusiastic, and Creative Instructors: Our educators are dedicated to your musical journey.
🎓 Bachelor's Degree in Music: All our teachers hold at least a Bachelor's Degree in Music.
🌟 Ongoing Instructor Training: We ensure top-notch instruction through continuous training.
🎼 Customized Lesson Plans: Tailored to your unique needs, preferences, and learning style.
🎉 Fun and Effective Learning: Enjoy an engaging and successful musical education.
📆 Flexible Lesson Times: Lessons available 7 days a week for your convenience.
🏡 In-Home or Online Learning: Study comfortably at home in Los Angeles or join us live online.
🎸 Comprehensive Instrument Variety: Explore Piano, Voice, Guitar, Ukulele, Violin, and Drums.
🎵 Music Theory, Composition, and Improvisation: Expand your musical horizons.
🎓 From Basics to Conservatory-Level Study: Our lessons cater to all skill levels.
🎵 Instrument Purchase Assistance: We help you find the perfect musical companion.
💰 Referral Rewards: Earn a $50 bonus for every friend you refer. No limits, it's that simple!
🎈 Recital Parties: Showcase your talent and celebrate your progress.
💲 Competitive Rates: High-quality music education that fits your budget.
🎁 Gift Certificates: Show your loved ones you care with the gift of music.
Join Music Teacher LA and unlock your musical potential!
Ready to schedule your in-home music lesson? Contact our experienced and dedicated 🎵 instructors right now!