MTLA Slider 002
LEARN FROM THE BEST TEACHERS
MTLA Slider 003 LOVE LESSONS
MTLA Slider 004 START TODAY
Why Music Teacher LA?
Thank you for taking the time to get to know Music Teacher LA. Since 1991, we have been providing quality in-home Los Angeles music lessons to children and adults. We love seeing our musical community grow over the years. <3 More importantly, we truly enjoy bring the love of music to students' homes!
Our teachers come from all over the world. They have graduated from prestigious schools and conservatories. Additionally, many are actively involved in performing, composing and producing. Furthermore, they are each very unique and talented. Although their experiences differ, they all share a passion for teaching and music expertise.
At Music Teacher LA, we also train our teachers and provide complete lesson plans' support to our beloved teachers to ensure you or your child receive an exceptional learning experience!
Schedule your initial lesson today and see the difference!
The Many Benefits of Music Teacher LA
Founded and operated by the professional musician. Learn more about our founder here
Highly qualified, enthusiastic and creative music instructors
All teachers have at least a Bachelor Degrees in Music
Moreover, Music Teacher LA provides additional training to instructors to ensure the delivery of outstanding services!
Customized lesson plans are designed to fit individual needs, wants, and learning styles
Fun and successful learning process
Lesson times are available 7 days a week
Study in the comfort of your home near or in Los Angeles or LIVE online
Music lessons offered for many instruments including Piano, Voice, Guitar, Ukulele, Violin, Drums and more!
Music theory, music composition and improvisation are also offered
Instruction from basic music education to conservatory-level study within our music lessons
Assistance in purchasing a musical instrument
Referral rewards! Earn a $50 referral bonus credited to your account for referring your friend. No limits. It's just that easy.
Recital parties
Competitive rates
Show your friends and loved ones you care about them by giving them gift certificates for our services
Piano Lessons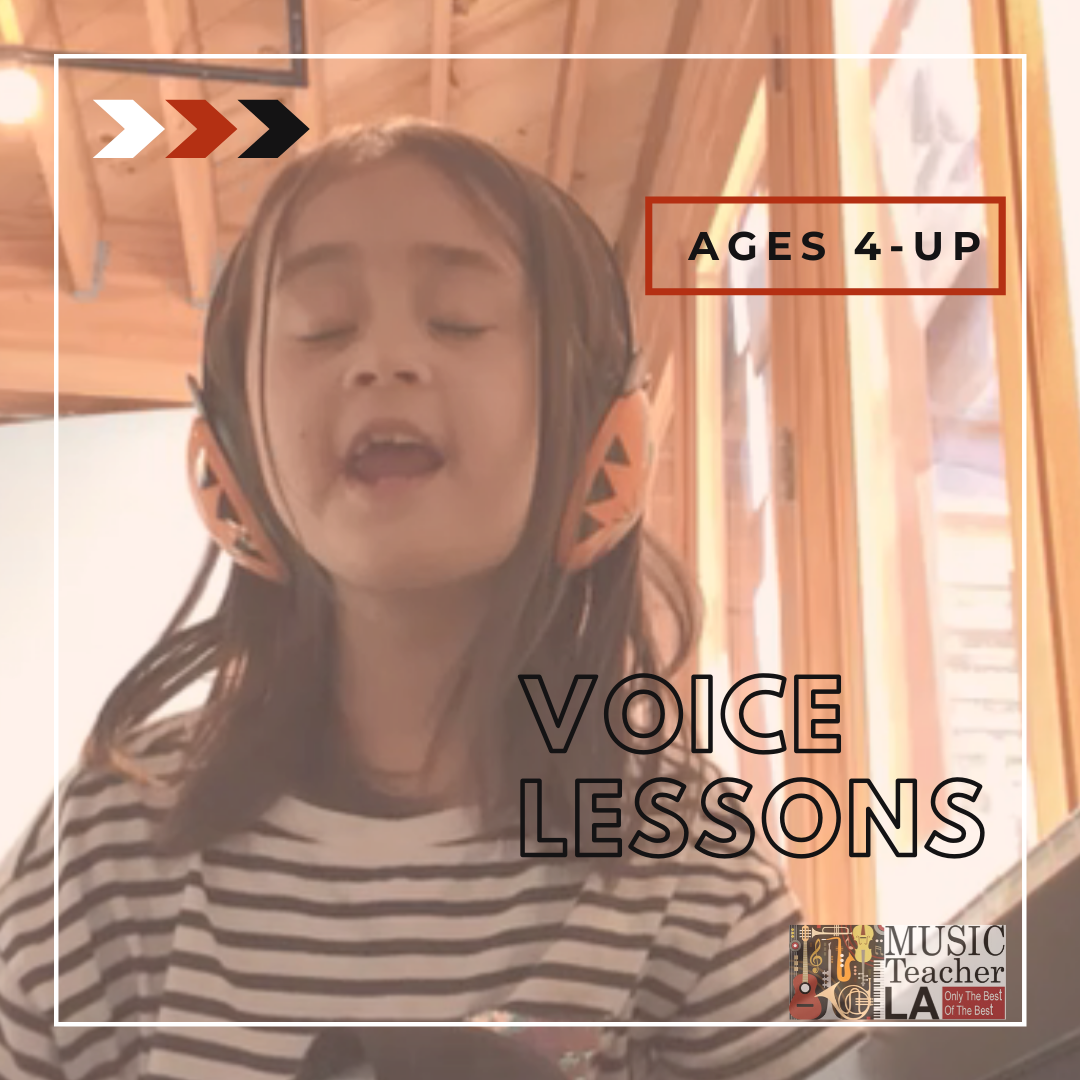 Vocal Training
Guitar & Bass Lessons
Violin Lessons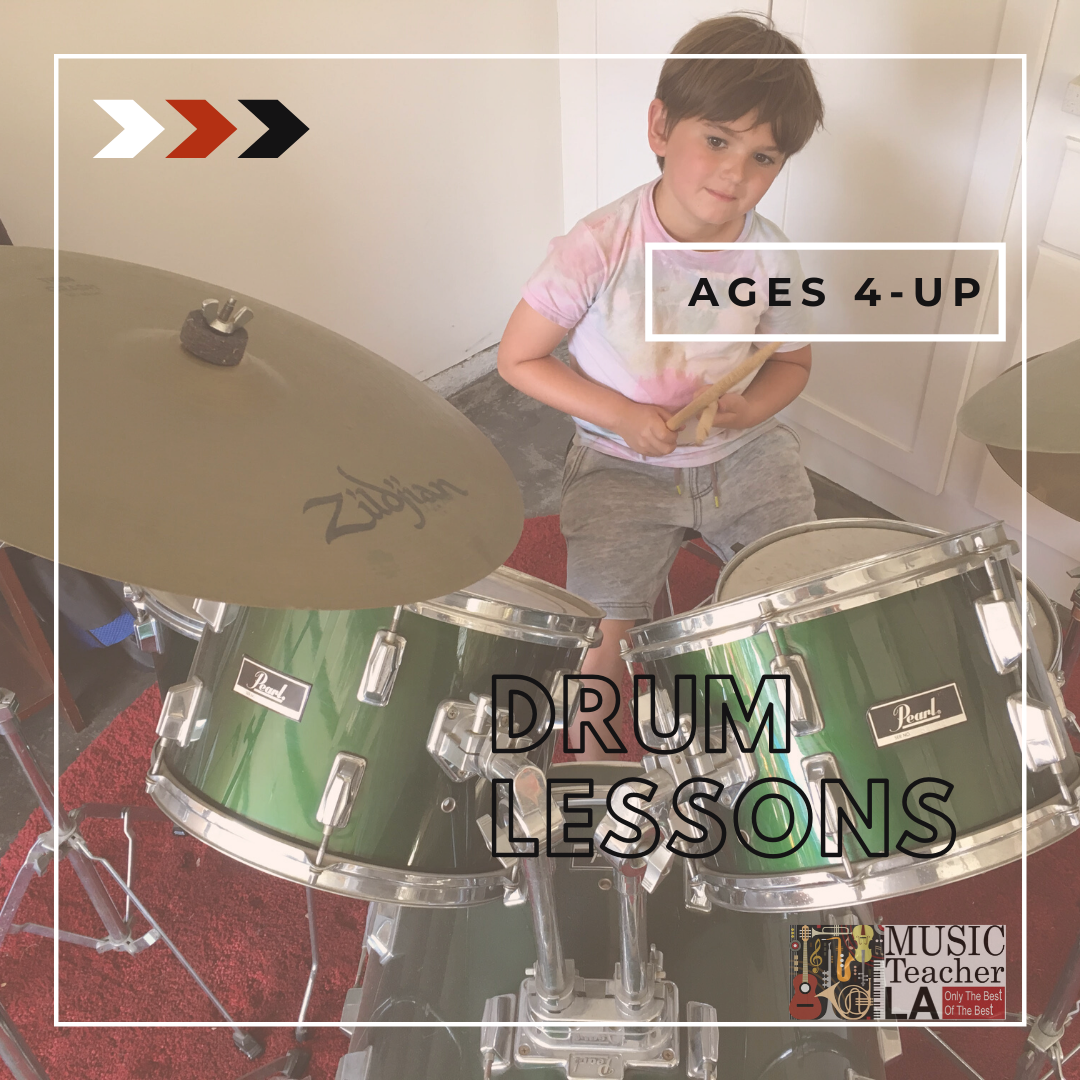 Drum Lessons
Ukulele Lessons
Ready to schedule your in-home Los Angeles music lesson? Contact our dedicated and professional teachers today!
Call Now: (310) 220-0405 or Request Info