Meet Our Expert In-Home Music Instructors for All Ages
Since 1991, we've been proudly nurturing the musical talents of Los Angeles families. Our award-winning in-home music instructors are here to ignite your child's musical journey. 🌟 With prestigious music school backgrounds, years of private teaching experience, and comprehensive training at Music Teacher LA, they've earned top-notch reviews and delighted students.
From acclaimed performers to composers and music producers, our team is dedicated to uncovering your child's potential, ensuring a fun and effective learning process, and helping them achieve their musical dreams.
We're on a mission to provide Los Angeles families with the ultimate music education experience. Their warm and passionate personalities make learning a breeze for students of all ages and skill levels.
Experience the difference with us and discover the joy of making music! 🎶✨"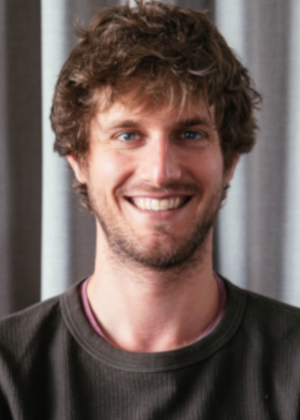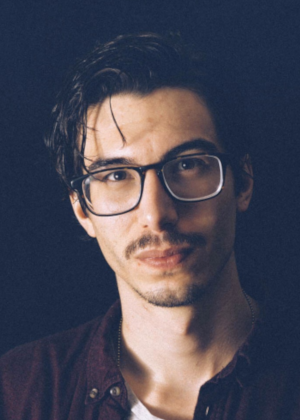 Reach out to our dedicated and professional In-Home Music Instructors in Los Angeles today!