Award-winning and talented instructors
At Music Teacher LA, you will discover highly qualified teachers who graduated from prestigious music schools and conservatories. They have taught private lessons for the extensive period of time and earned the outstanding references and students' satisfaction.
From the top rated MTAC teachers in Los Angeles to award winning performers, composers and producers, our instructors are dedicated to discover your potentials, supply the effective and fun learning process, and help you reach your musical goals.
We strive to deliver the best music education experience to the Los Angeles families and connect you with the L.A.'s top teachers. The burning passion for teaching and desire for sharing the love of music matches our instructors' very warm personalities. As a result, students of all ages and skill levels are being referred to our services.
Experience the difference with us and learn to play the music you like!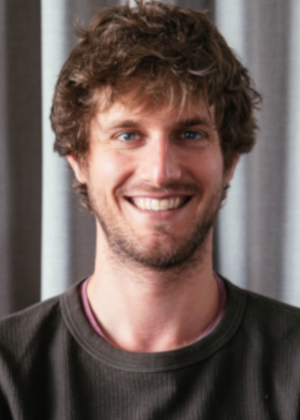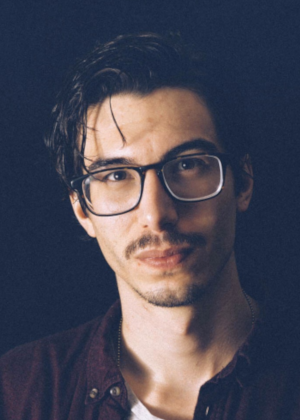 Contact our dedicated and professional Los Angeles music teachers today!
Call Now: (310) 220-0405 or Request Info Online